Our Partners
We seek to partner with high quality, high calibre organisations to provide range of development solutions both in the UK and internationally.
Leapership Consultants – Middle East
Leapership – accredited Emergentics partner, Winner of the 2015 Award for Best leadership and Management consulting firm. "Our vision is to create a new reference in business; "Leapership". The traditional Leadership alone is not viable anymore in this rapidly evolving business environment. Leaders need to Leap, to take bigger jumps, to leave their comfort zone in order to take the Business forward."
The Rapha Project - Well-being Centre
As part of our community engagement programmes we have teamed up with, The Rapha Project - a not for profit organisation that provides free/low cost counselling to promote emotional well being, in children and young people. They work with children and young people at risk, with therapuetic support, and mentoring as a means of early intervention. They actively promote emotional literacy and awareness of emotional well being for children and young people, as it is recognised that many of the emotional health issues sometimes faced by adults have their roots in childhood. As the statistics show 1 in 3 children in schools struggle with emotional well being, and mental health concerns in childhood and teenage years is a growing concern.
To find out visit: www.theraphaproject.org.uk
Cultural Exchange Homestays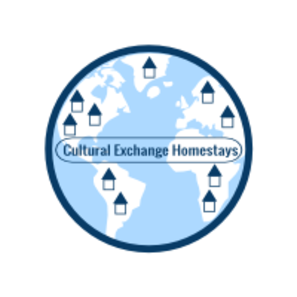 As an English UK member Cutlural Exchange Homestays, provide cultural experiences and accommodation to international clients. Cutlural Exchange Homestays, have been welcoming students, interns and professionals to London for over two decades, provide a first class experience to visitors.